Emergency Services Volunteers Association Merchandise
By purchasing ESVA merchandise your are supporting the work we do as an association.
Very soon our merchandise products will be able to be purchased online through our website. In the meantime, if you are interested in making a purchase, or have any questions about the products for sale please contact us directly.
You can also download a copy of the order form by clicking here.
Thanks for your support!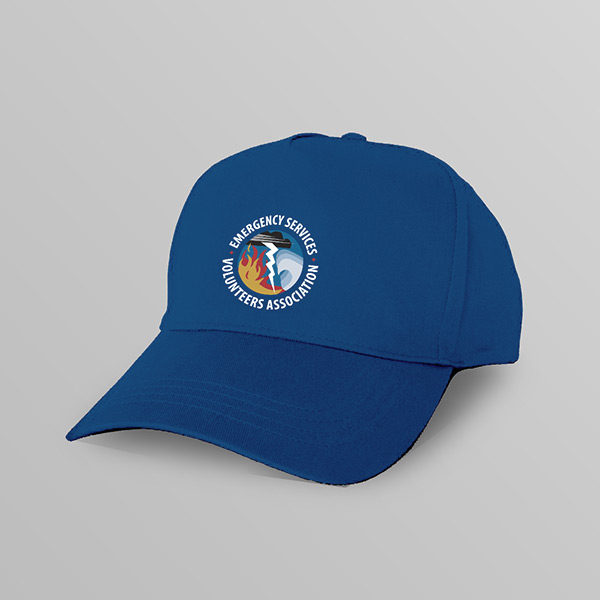 Peak Cap
$7.00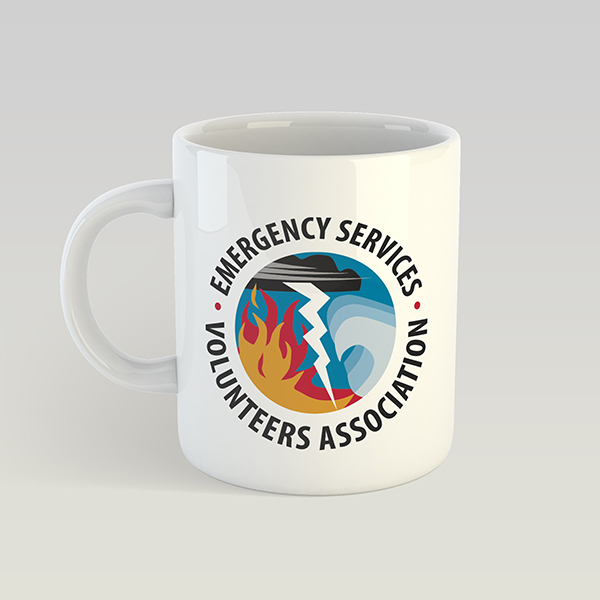 Coffee Mug
$7.00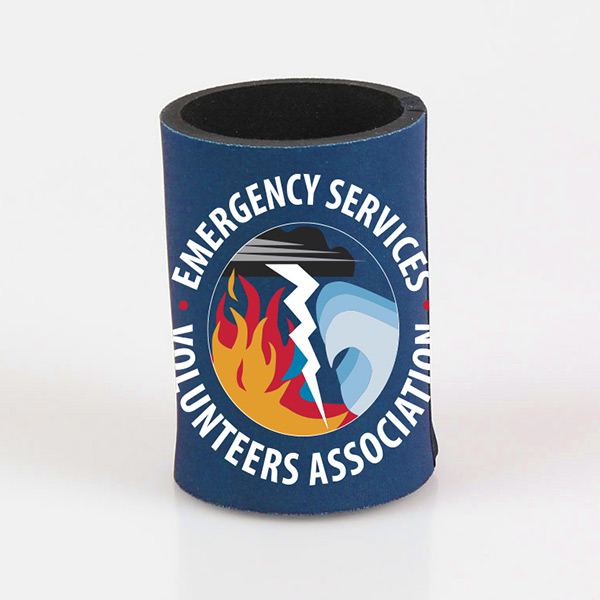 Stubby Holder
$5.00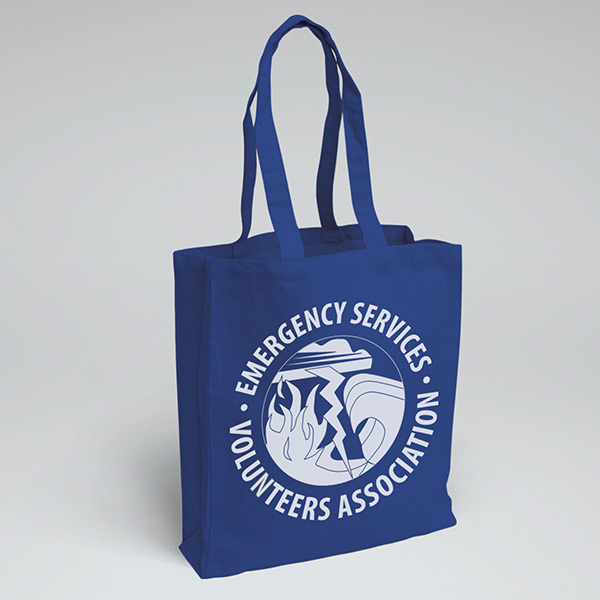 Tote Bag
$5.00
Bucket Hat
$10.00
Pen
$2.00
Numberplate Surrounds
(Set of 2)
$10.00
Kangaroo
$28.00